Occupants & Students
As occupants you should be responsible for paying for the usage of utilities that ONLY your unit consumes. This is the power of Sub-metering.
Your unit is supplied with a metering system which is unique to your unit. You are able to access real-time data which you can use to ensure that you are working towards conservation. Not only is this a fantastic benefit for our environment and you can feel good about lowering your carbon footprint, but you can effectively lower your monthly utility bills, saving money while improving your mark on our environment!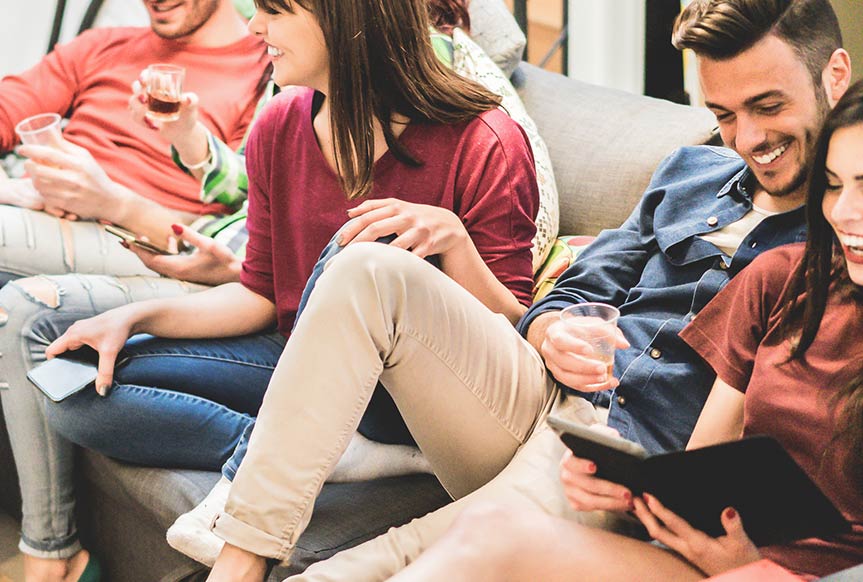 Follow Us
Follow us on Instagram. We post great conservation ideas and living green inspirations! Empowering you to make wise decisions regarding utilities. Share your tips by hashtagging, #conservationthroughemPOWERment
Occupant Forms
Log into the site and access all of the required forms you will need as an Onyx Energy Client.
Client Portal
By visiting our Client Portal you have access to all the related agreements and paperwork needed to manage your account, such as submitting a move-out request.
Online Billing
Setting up and maintaining your account is easy and effortless. Once your account is activated you will have access to your own Onyx Energy Portal and App. You can access your real-time data as well as view your current and previous invoices. You can review and print off your invoices and payment receipts. You can review past consumption data as well; this is an excellent way to ensure that you are working towards conservation.
Share your conservation solutions and suggestions with us. Have a trick that helps you lower your consumption?  Submit your suggestions an they might show up on our site!
Conservation
We work with you to provide you with the tools needed to help you make a difference in your consumption, which collectively allows the occupants and Onyx Energy to create a positive impact on the environment.  We provide you data via our app that shows you how you are trending weekly regarding carbon emissions; you can compare your emissions to those in your building.  Watch how the slight changes you make, like ensuring that you choose the correct load size when washing clothing, makes a positive impact!