Onyx Energy Services
Sub-Metering
Providing Sub-metering for cold/hot water, gas, electricity and cold/hot thermal consumption.  The end result will dramatically increase cash flow and property value.
Leak Detection
Early leak detection can save tens of thousands of dollars, as far too often leaks are detected too late.  Our software platform provides early detection to leaks which allows our team to notify the Property Manage/Owner 24/7/365 to address leaks in a timely manner.
Data Collection
All of our data is captured in real-time.  This assists with any potential consumption disputes that may arise between the owner and the occupant.  This data is available to all occupants via our online Client Portal and Mobile App.
Invoice Billing
All invoices and payment details are automatic, including the use of pre-authorized and credit card payments for the ease of collection from your occupants.  The funds collected on your behalf are deposited into your bank account monthly.
Client Interaction
Our online Client Portal and mobile App allows 24 hour access to an occupant's account, this service can be used to report an issue with their service and also provides resources to lower their consumption.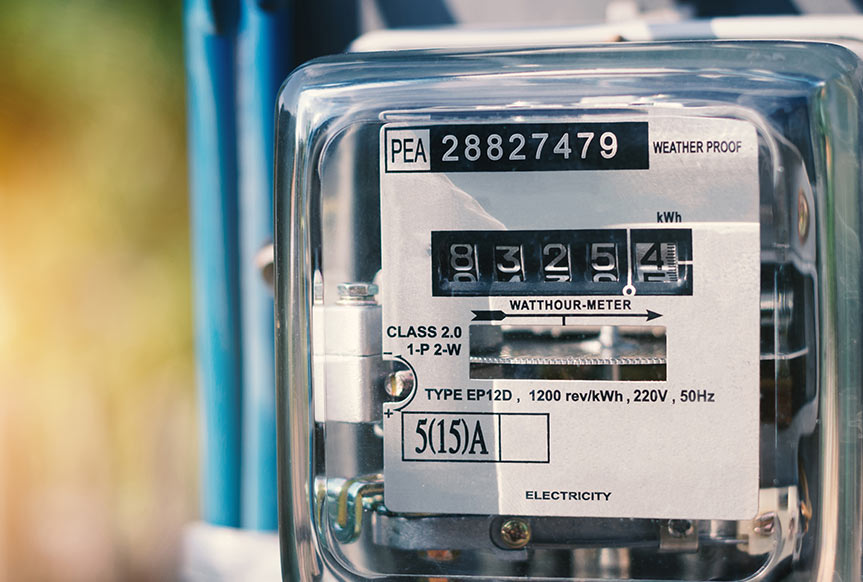 Equipment
Onyx Energy has partnered with best-in-class manufactures providing  state-of-the-art Sub-metering equipment.  These manufactures also provide warranty packages which ensures the quality and longevity of all related equipment.
All data is backed up to the Cloud to avoid issues with power outages.  Data related to collections is also backed-up on a server and a cloud based program.
Onyx Energy coordinates all warranty claims and maintenance issues directly with the manufactures and/or service providers.  Ensuring that equipment repairs are completed in a timely manner so that consumption data can be read and recorded as soon as possible.
Occupants have access to the Onyx Energy Team, 24/7/365 to follow up on outages and/or to report issues relating to emergencies.