360° Sub-Metering Solutions
Fully Customizable Sub-Metering Solutions
Real Time Leak Detection
Lowered Insurance Premiums
Reduce Carbon Emissions with Onyx and Carbonzero
Make your mark, LOWER your Carbon Footprint Today! Partner with Onyx Energy to replace Carbon Emission with Trees! Join the Conservation Social Movement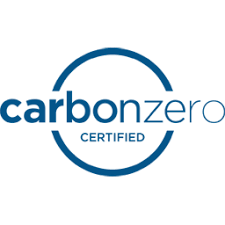 Leak Detection
Save yourself and your Occupants the possibility of a threat of a leak or flood.  Avoiding damages, and costly repairs with the Onyx Energy Leak Detection System.  Ask us about how we can STOP Water before it becomes an issue.  Onyx Energy provides you with peace of mind. 

Be Social
Follow us on social media; Instagram, Facebook, Twitter and Linked In
View and submit Conservation Tips, EmPOWER the community!
Stay Informed
Find the latest in conservation tips, organization updates, articles and posts relating to our industry and the environment.